local area information
---
Where do I stay in Ocala and what other attractions are nearby?
Ocala is an outdoor lover's paradise and Florida's best kept secret. So what makes Ocala so great...
The Canyon's Zip Line & Canopy Tours!  (Of course we are number one!) Okay...besides us - Ocala is best known for it's springs.  Silver Springs  main spring head flows 500 million gallons of fresh water into the Silver River every day!
Ocala is also world famous for it's horses and is known as "The Horse Capital of the World." Why? Well, follow this link to find out MORE
Ocala & Marion County Visitors Guide/Tourism Video
LOCAL HOTELS:


To get the discounts mentioned below, you MUST click the hotel's logo/link.

Wi-Fi - Free
Parking - Free
Room Type - Double Queen - Max room occupancy in a double queen is 4 people.


Room Description:

Guests enjoy Bath & Body Works personal care amenities in each room,
Tempur-Pedic DreamSpa beds, free Wifi, a flexible work space, microwave,
Keurig coffee maker, and mini-refrigerator.

CLICK HERE TO BOOK YOUR STAY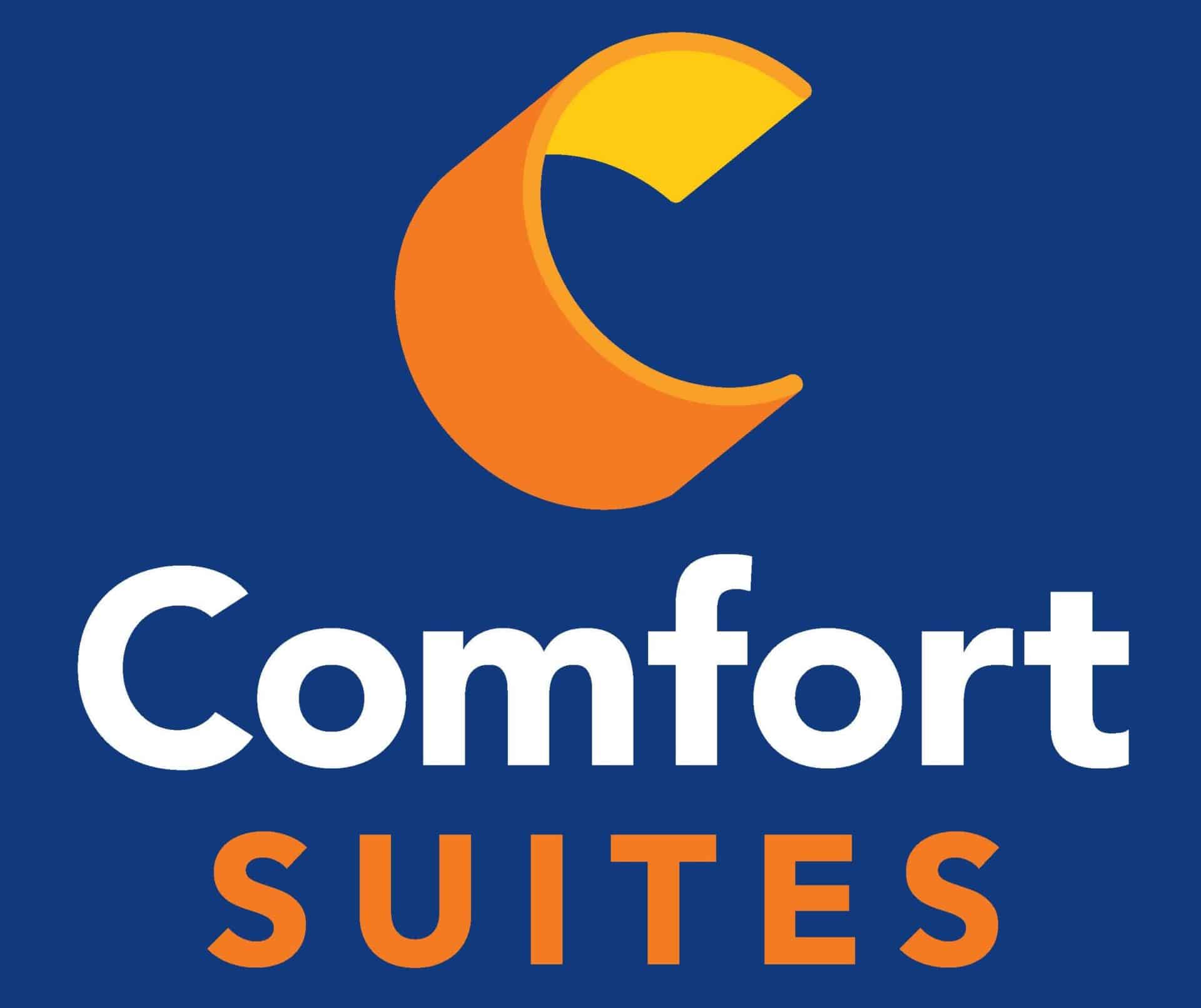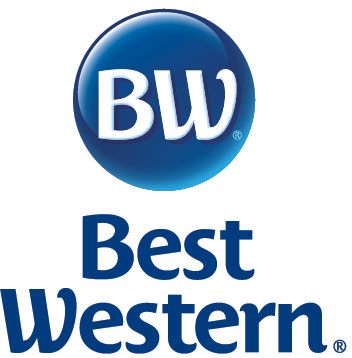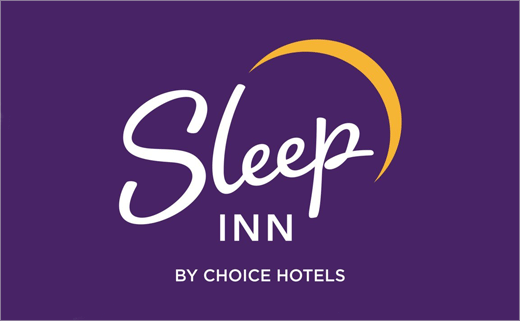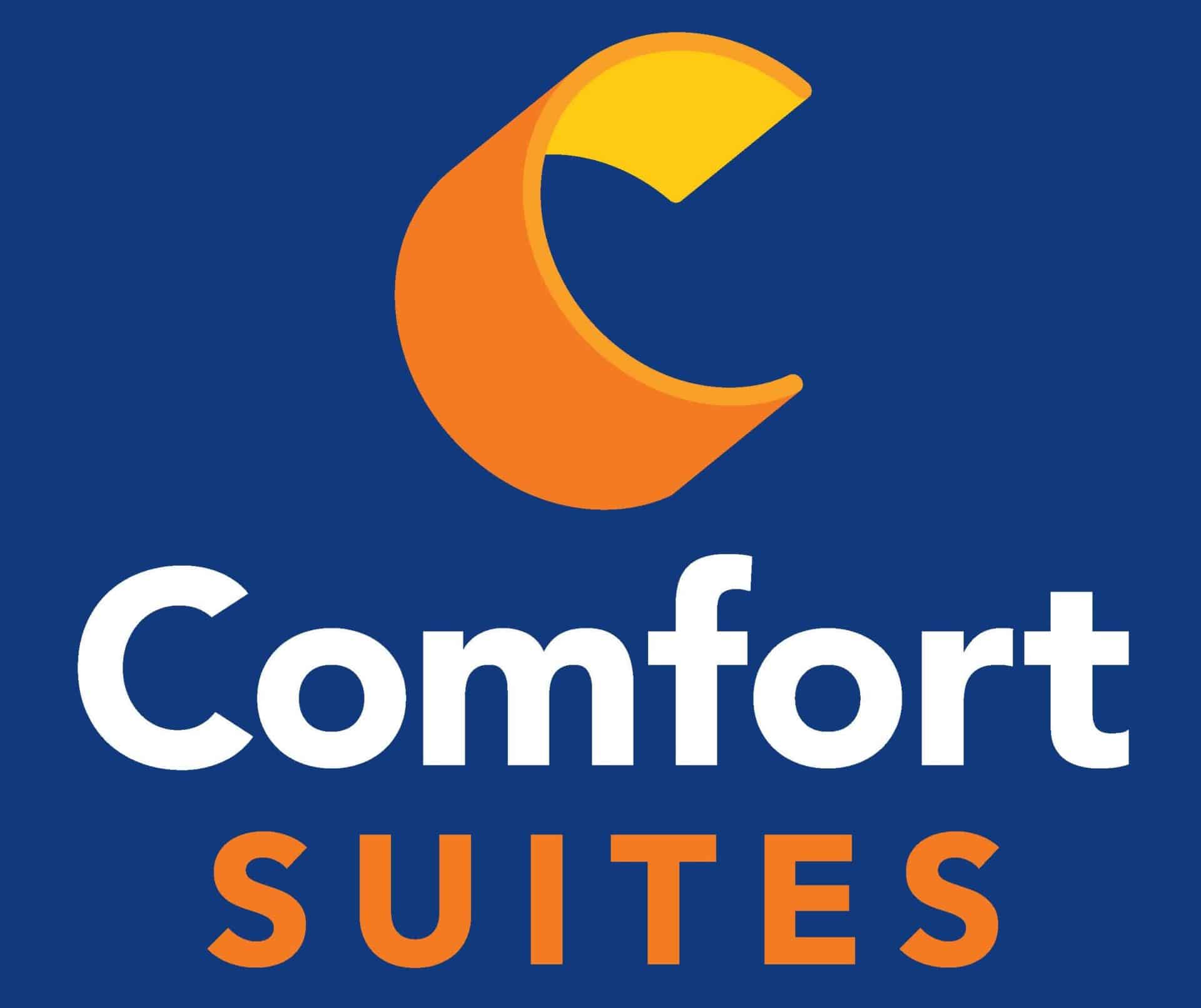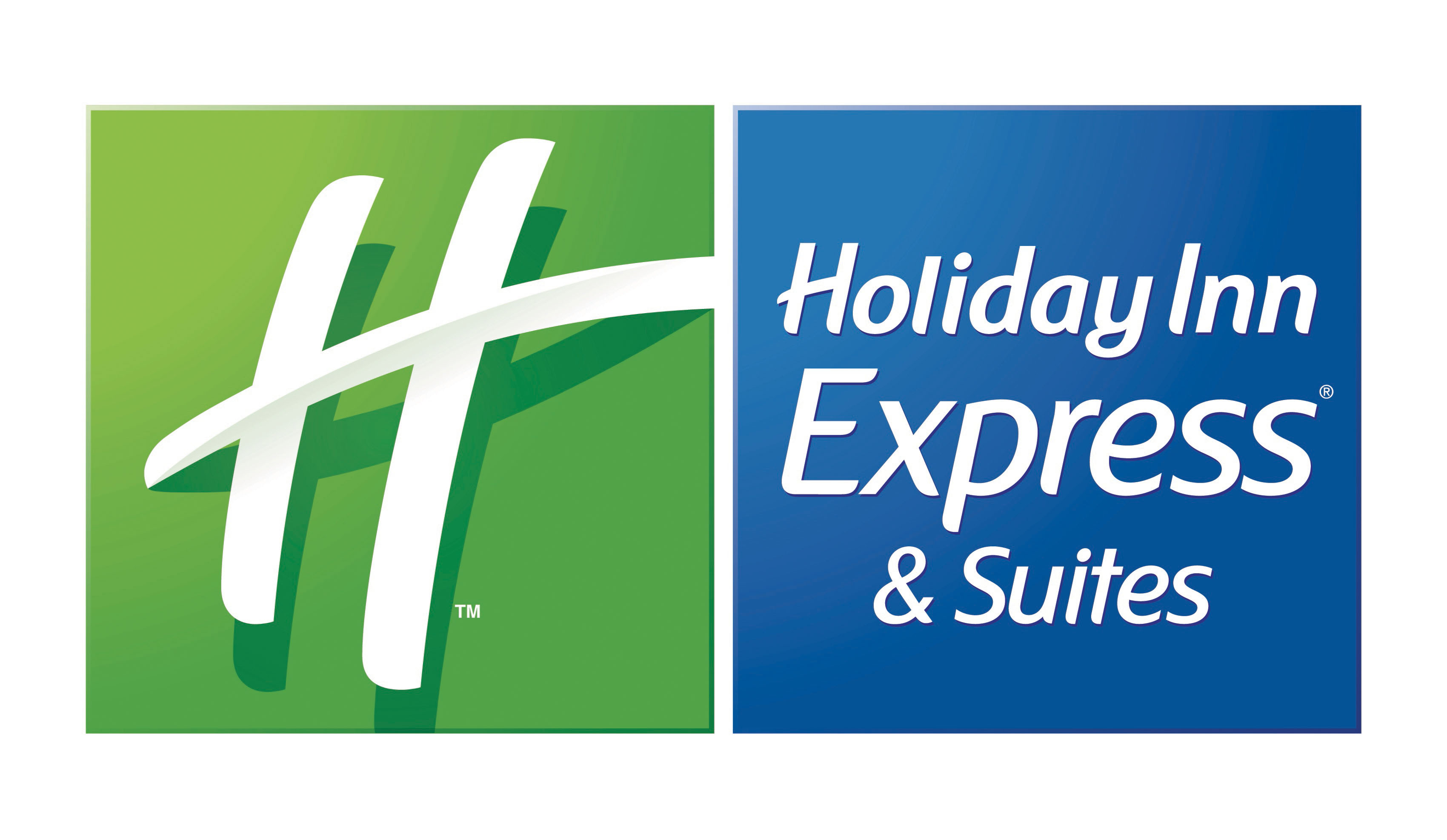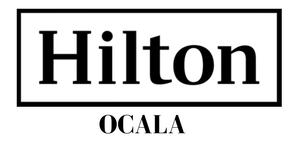 Ocala Hilton - Book Now 
January 1, 2020- April 30, 2020
Standard King or Two Queens at a 15% off rack rate.
May 1, 2020- December 31, 2020
Standard King or Two Queens ata 20% off rack rate.


Hampton Inn - Get up to 20% off our local Hampton Inn located just 9 miles away!  Please click HERE to get the discount.


Country Inn & Suites - The Country Inn & Suites, Ocala, FL offers special deals and hotel rooms with free Internet. A free hot breakfast is also included.


The Ocala Escape offers 60 minute, amazing, escape room adventures. Show your booking info
from The Canyons and receive a 10% discount!
Input the code CANYONS during checkout to receive the 10% off.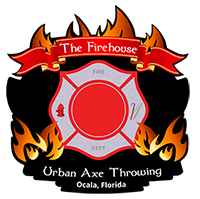 What an awesome new Ocala Attraction!  Show your receipt or confirmation email from The Canyons to get a 10% discount.
HORSES:
Carriage tours of our local horse county farms - Horse Country Carriage Rides and Tours
Horse farm - tour a real working horse farm at Farm Tours of Ocala  
Horseback riding - Right HERE at The Canyons we have horseback riding
Visit America's first Gypsy Vanner horses at Gypsy Gold Farm
SPRINGS:
Tubing and floating on the Rainbow River - Rainbow River Canoe & Kayak  
KAYAKING:
Discovery Kayak tours - 352-789-4959 
CAMPGROUNDS:
Lake Oklawaha R.V Park on Rodman Reservoir
Sun RV Resort in Citra, FL
Wandering Oaks RV Resort, Ocala
Oaktree Village
HIGH OCTANE ADVENTURE:
Santo's Bike Trail – Santo's Bike Shop sales, rentals, repair  (be sure to check out the Vortex)
SPECTATOR FUN:
Bubba Raceway Park - This famous raceway is just a mile from our location
Don Garlits Museum of Drag Racing
Silver Springs State Park & Campground
SHOPPING:
Unique shopping, dining, theaters and more "on the square" in Downtown Ocala
Not enough?  Well, there's also local golfing, movie theaters, museums, you name it, it's here!