GEM MINING AT OUR HISTORIC ZUBER MINE 
---

Just like miners in the old days, search for

Real Gems, Crystals, Fossils and more!
1. Pour dirt from the mining bag into the screened bottom box.  Dip it into the running water.
2. Sift through dirt and rock to discover treasures that are yours to keep!


Finding treasure is a great adventure at any age!

Prices start at just $5.00 and Gems are GUARANTEED to be found in every bag!
No reservations necessary for this activity.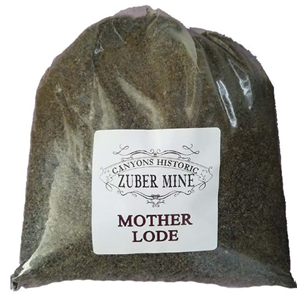 Mother Load:
10 lbs.

Our best value! Bag is big Guaranteed Emeralds Guaranteed to Guaranteed Beautiful shells enough to be shared and in every bag as well as include assorted fossils in in every bag! includes Real Fossils, Gems other assorted Gems! Gems! every bag! and Shark Teeth!
$26.00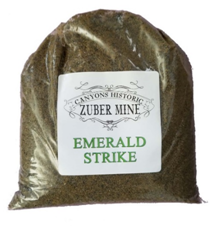 emerald strike:
6 lbs.


$12.00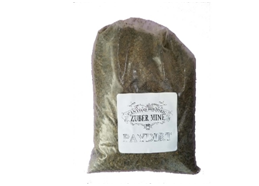 pay dirt:
3 lbs.


$6.00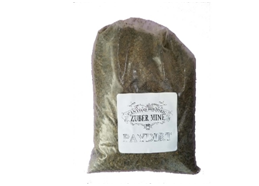 FOSSIL FIND:
3 lbs.


$8.00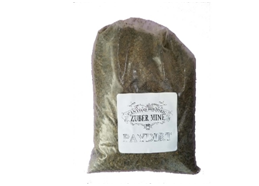 SEASHELL FIND:
3 lbs.


$7.00
*Arrowhead finds are the only treasure not guaranteed to be genuine.